DroneAnalyst 2021 Report Summary
Cover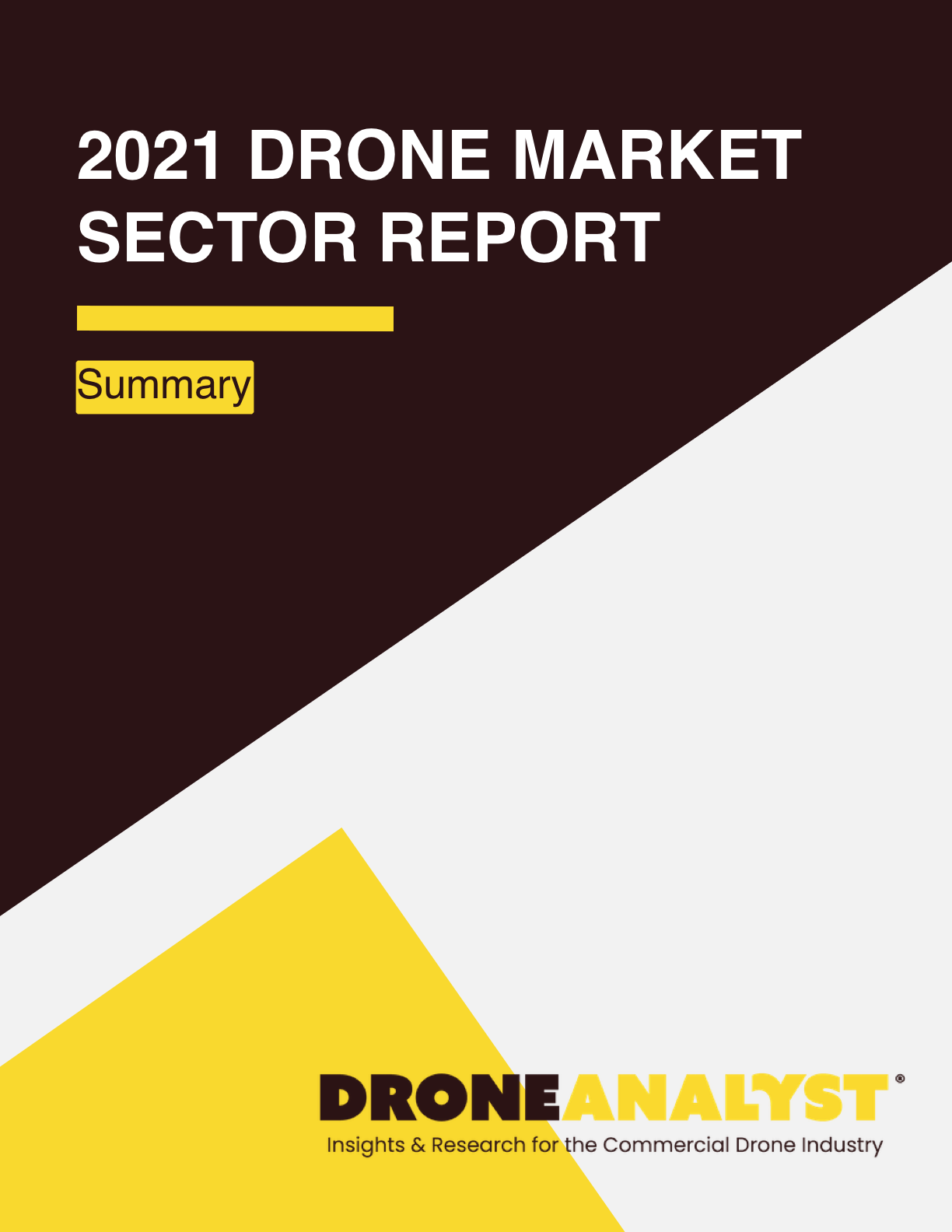 This is a summary of DroneAnalyst's fifth annual sector report, which combines findings from our annual survey, interviews with key industry stakeholders and our proprietary datasets. This report contains the key insights and general summaries from the full report, and is only available in this online format. To learn more about the full report or to purchase access to the report, visit our website here. We have also included a more detailed summary of our approach and a complete list of figures of the full report in Section 1 About the Report.
All rights reserved. Parts and figures from this summary of the full report can be reproduced, distributed, or transmitted for your own use, however, doing so must credit the publisher (DroneAnalyst) and link to where the full report can be purchased here.
Copyright© Unmanned Research, LLC
DroneAnalyst is an independent research, content and advisory services firm supporting all participants in the commercial unmanned aircraft systems (UAS) industry. We help you make critical investment decisions with confidence by providing research-based insights on the commercial drone markets. Drone Analyst® is a registered trademark and brand name owned and operated by Unmanned Research, LLC.